In case anyone was wondering, one of my side projects has been building an AMD 65, the underfolding Hungarian version of the AK-47. It has been a lot of fun for me, and I have learned a lot. One of those things has been the heat treating of metal, which is what the following photos are related to.
Since I wanted to do a full heat treat of the receiver, that meant I had to build a kiln to do it it. And this it, currently under construction:
This is the barrel that I'm using for the body of the kiln. The metal frame in it is for the main chamber of the kiln (see below) to rest on. I cut that up out of an old bedframe and had my buddy weld them up for me.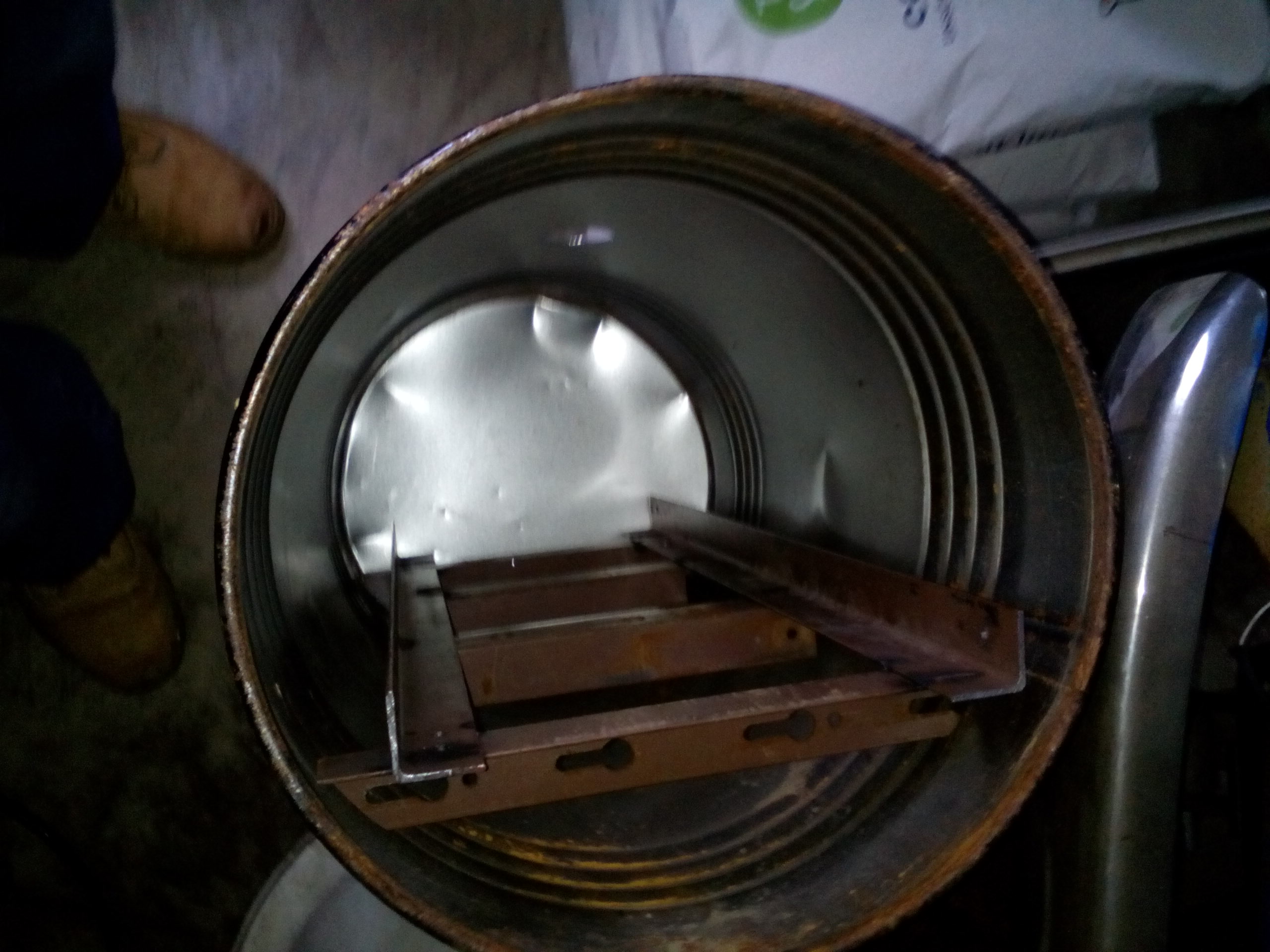 This is the main chamber of my kiln, a clay chimney flue. The hole in the side of it is where I'm gonna have the vent tube be.
This is what I'm going to use for a vent tube. It was part of an old jackstand that I found.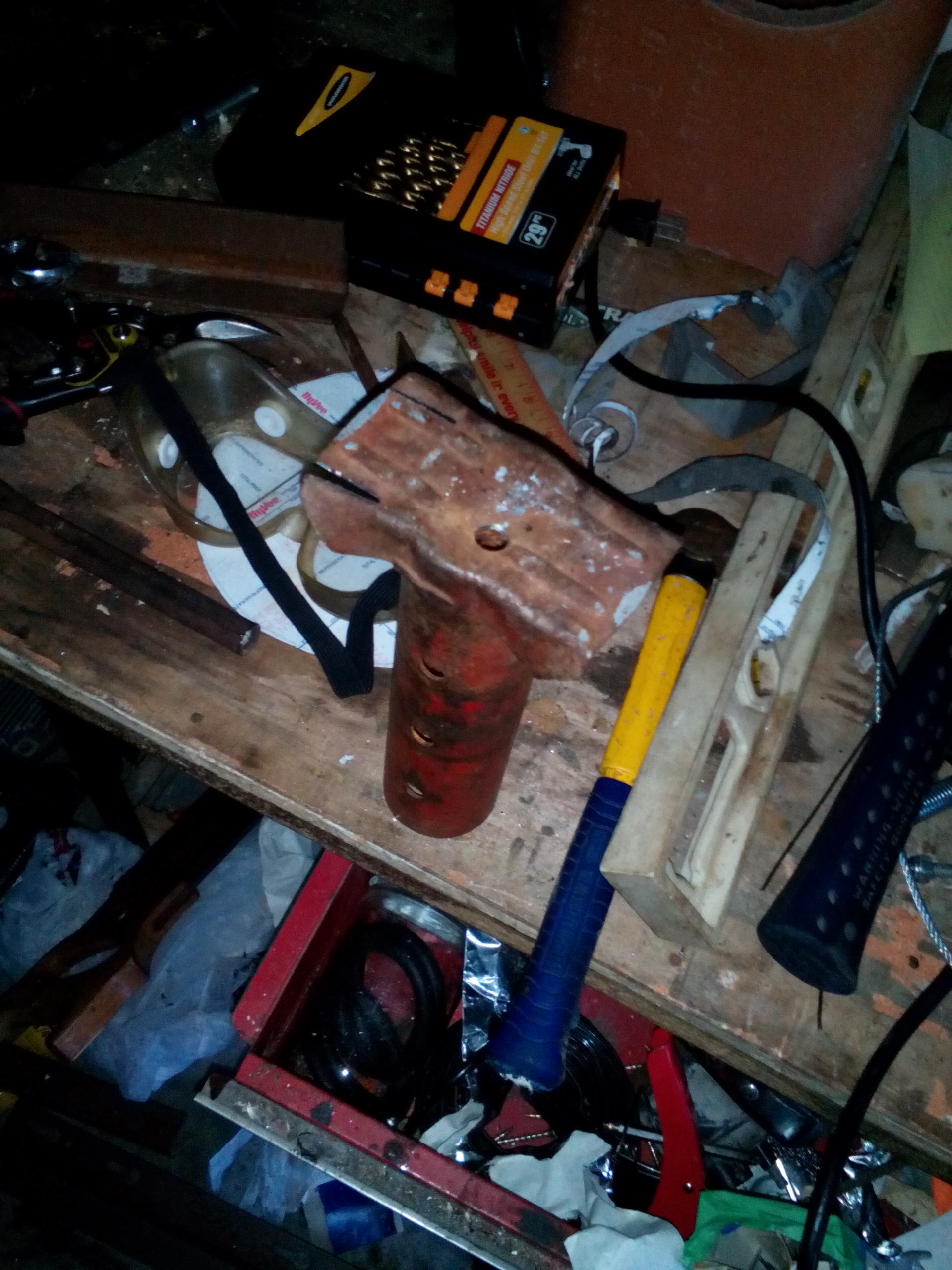 here's the hole for the vent.
And this is what I'm gonna fill it with: Non clumping, unscented, kitty litter.